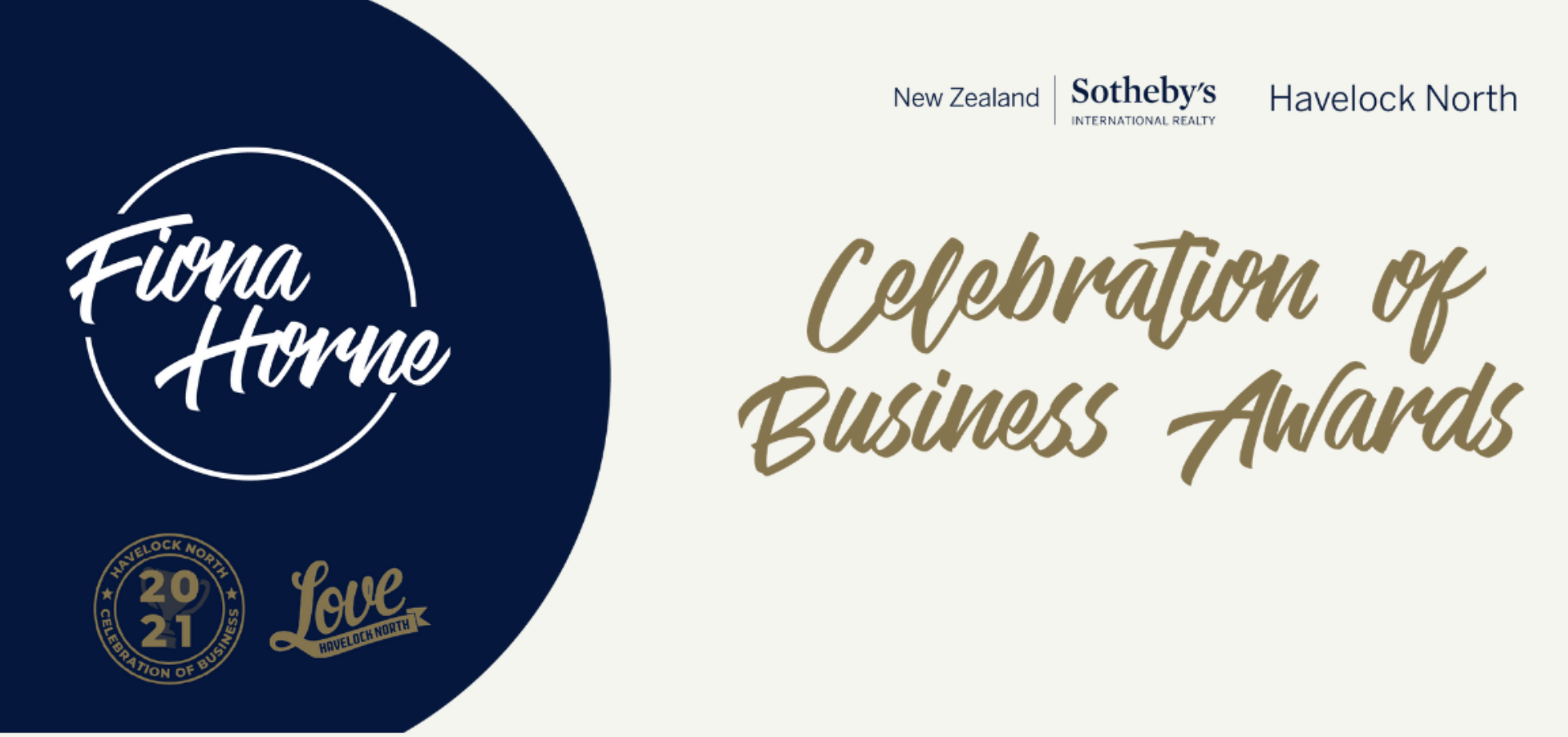 CONGRATULTIONS
to the 2021 Celebration of Business Awards Winners!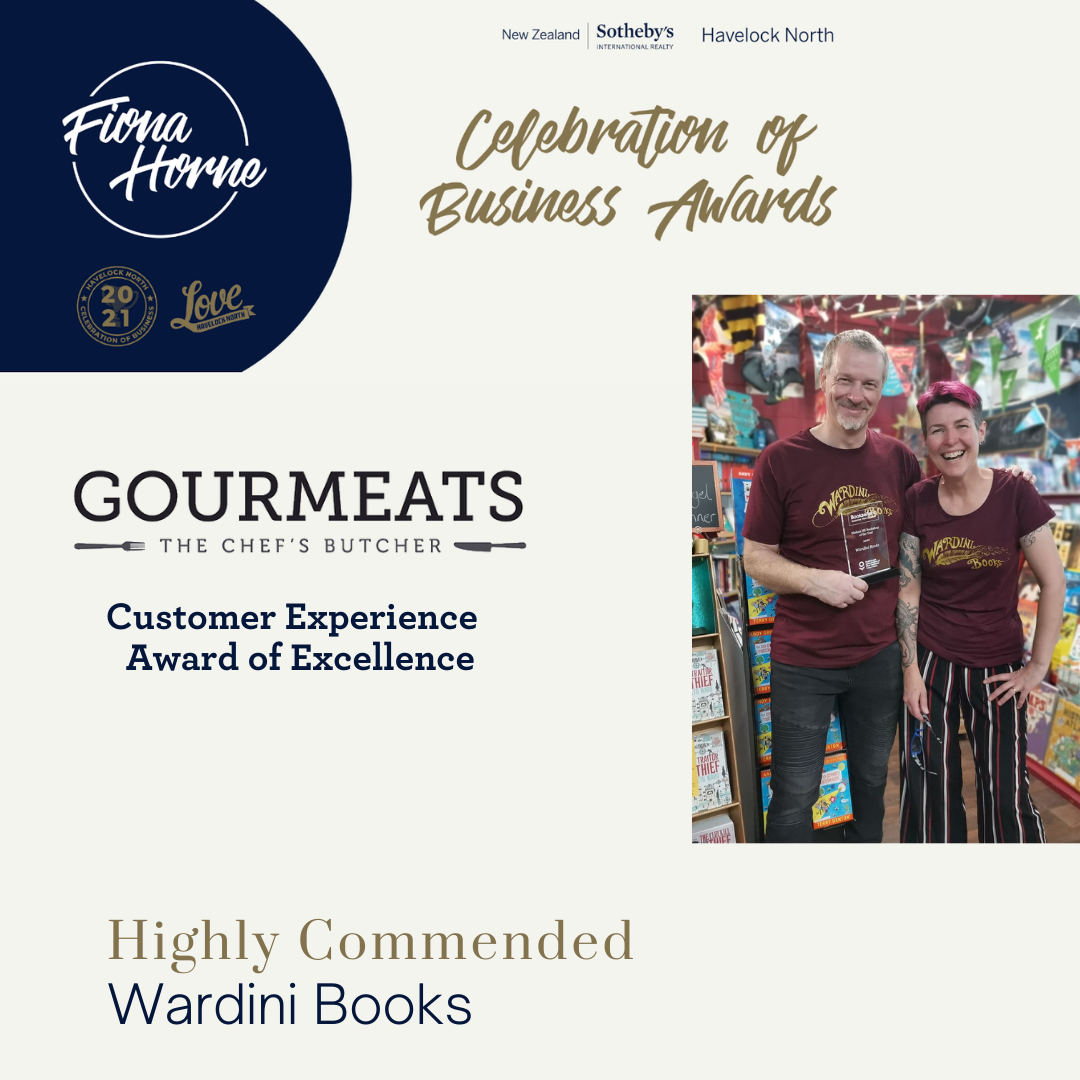 This award recognises a business that succeeds through showing consistent dedication to outstanding customer service and demonstrates its commitment through its consistent high-quality customer experience, staff training and/or other specific means.
It will be awarded to a business that goes the extra mile and builds themselves around the needs of their target audience. It aims to reward a business that has excelled with regards to face-to-face customer experience and their relationship with their consumers.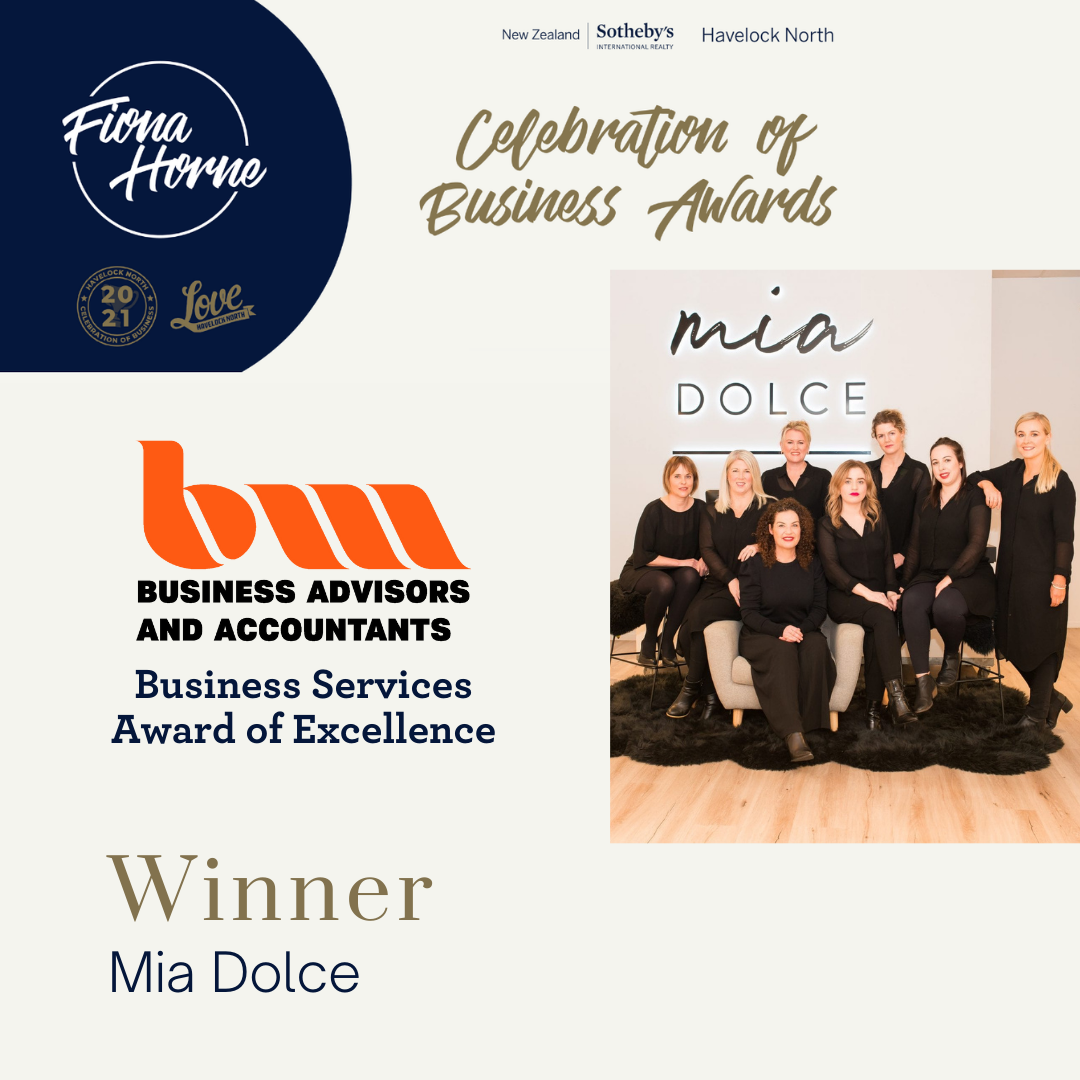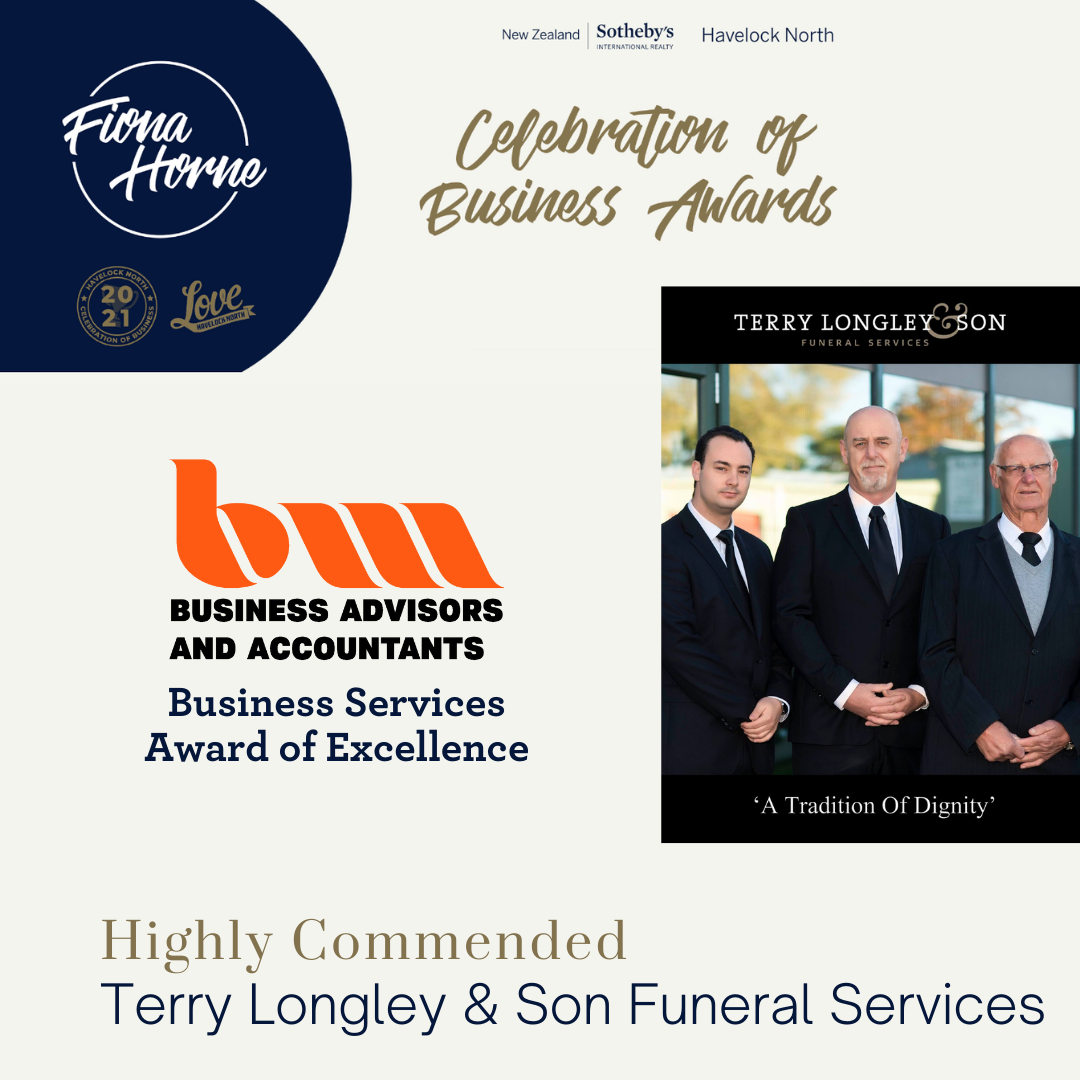 This award recognises the success and achievements of a business delivering services to its customer or a business whose principal activity is in the provision of services.
This award will focus on businesses that show excellence in their business practice and provide an outstanding service for their clients. Businesses will be asked to display any pioneering and forward-thinking processes they utilise in order to deliver the best possible service to their customer.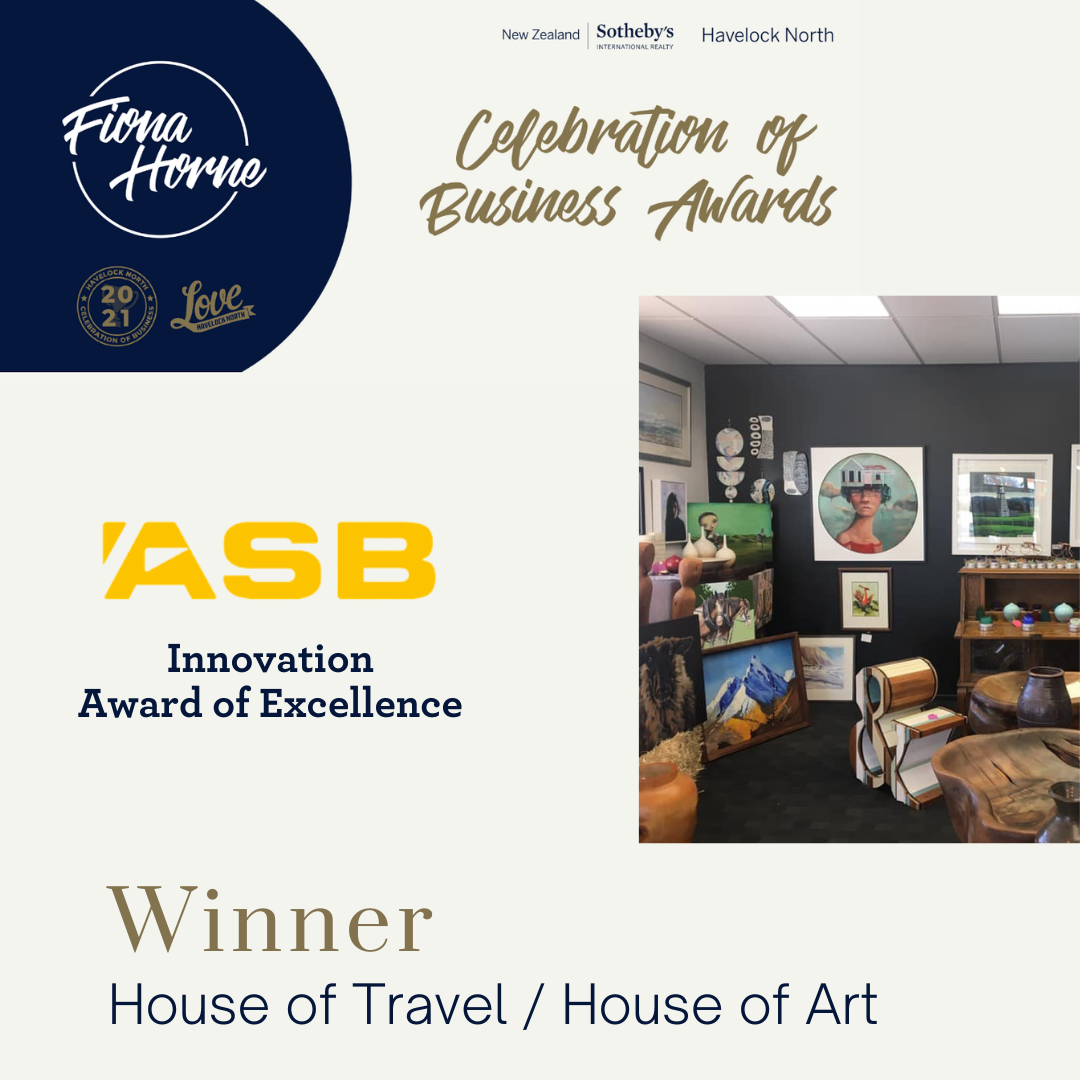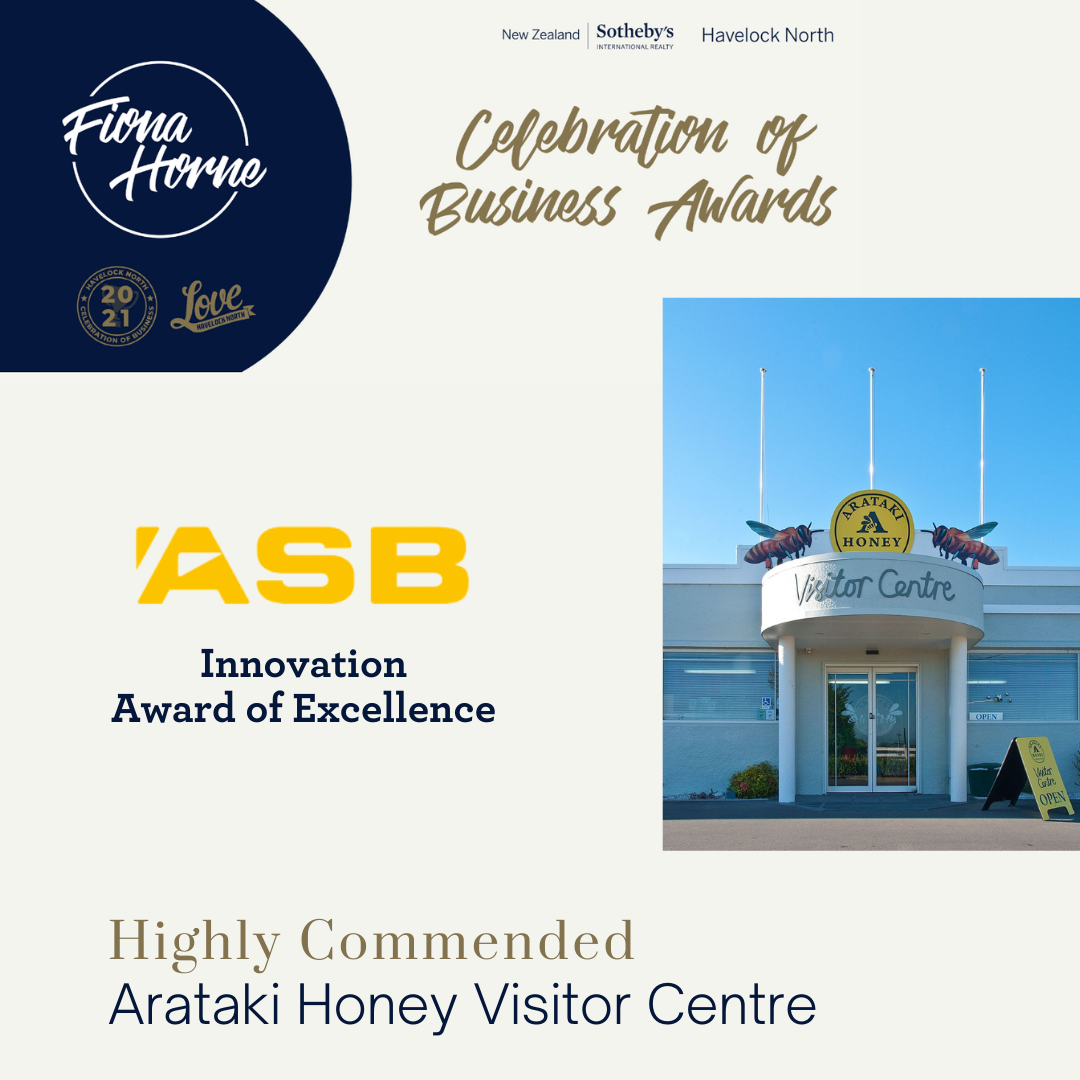 This award recognises a business that has shown innovation, forward-thinking, and has led from the heart over the last 12 months.
This award will be presented to a business of any size that demonstrated a strong ability to adapt and pivot quickly when needed. This could include a creative business concept, the launch of a unique product or business expansion, new marketing initiatives such as digital expansion, an investment that improves service, productivity or online sales or the introduction of something new to Havelock North.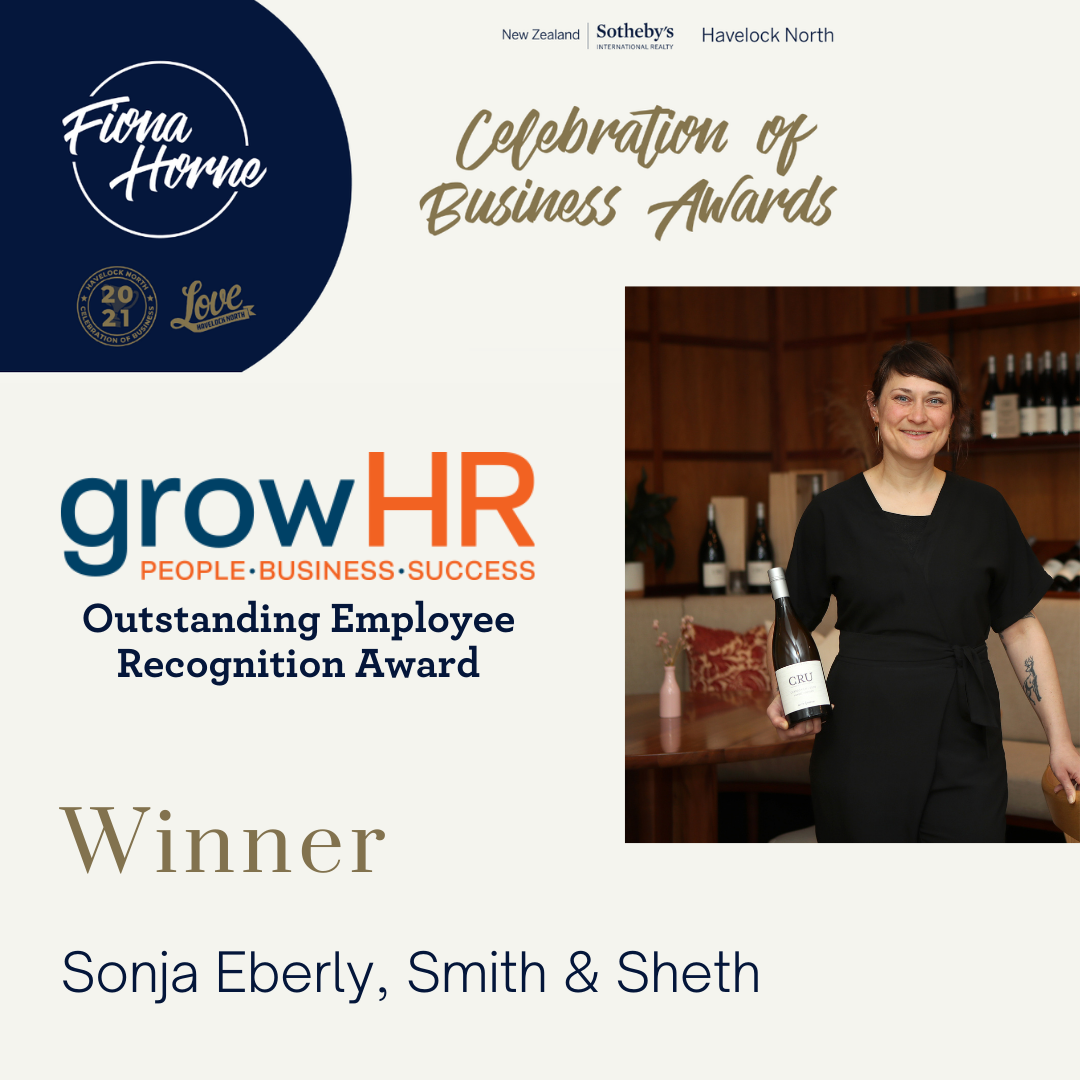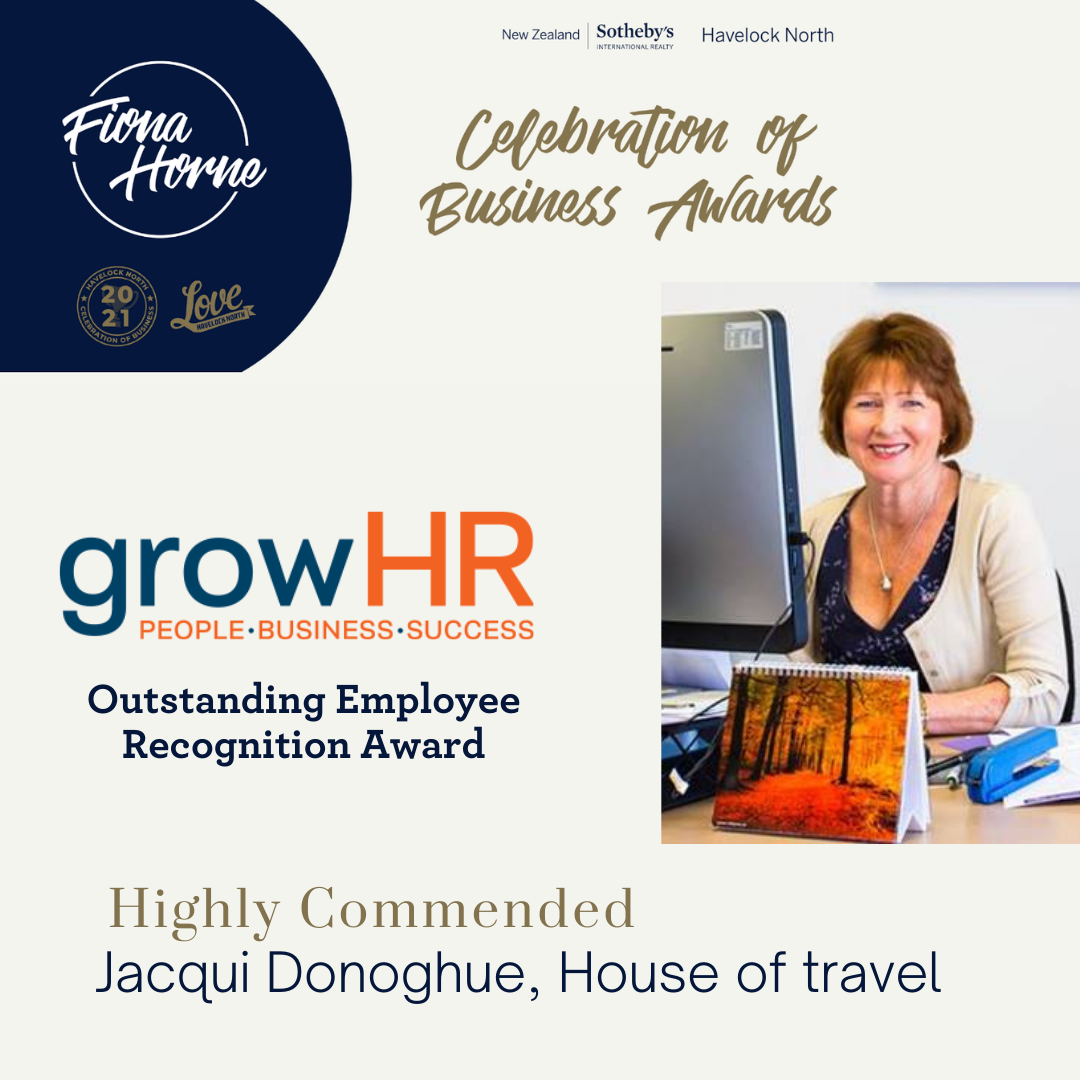 This award is to recognise an outstanding employee in an HNBA members business.
They would have shown outstanding initiative and gone above and beyond in their role. They would demonstrate positive results in their work, have made a significant contribution towards the solution of the challenges facing the business, have successfully mastered new areas of work, and are a valued member of your team.