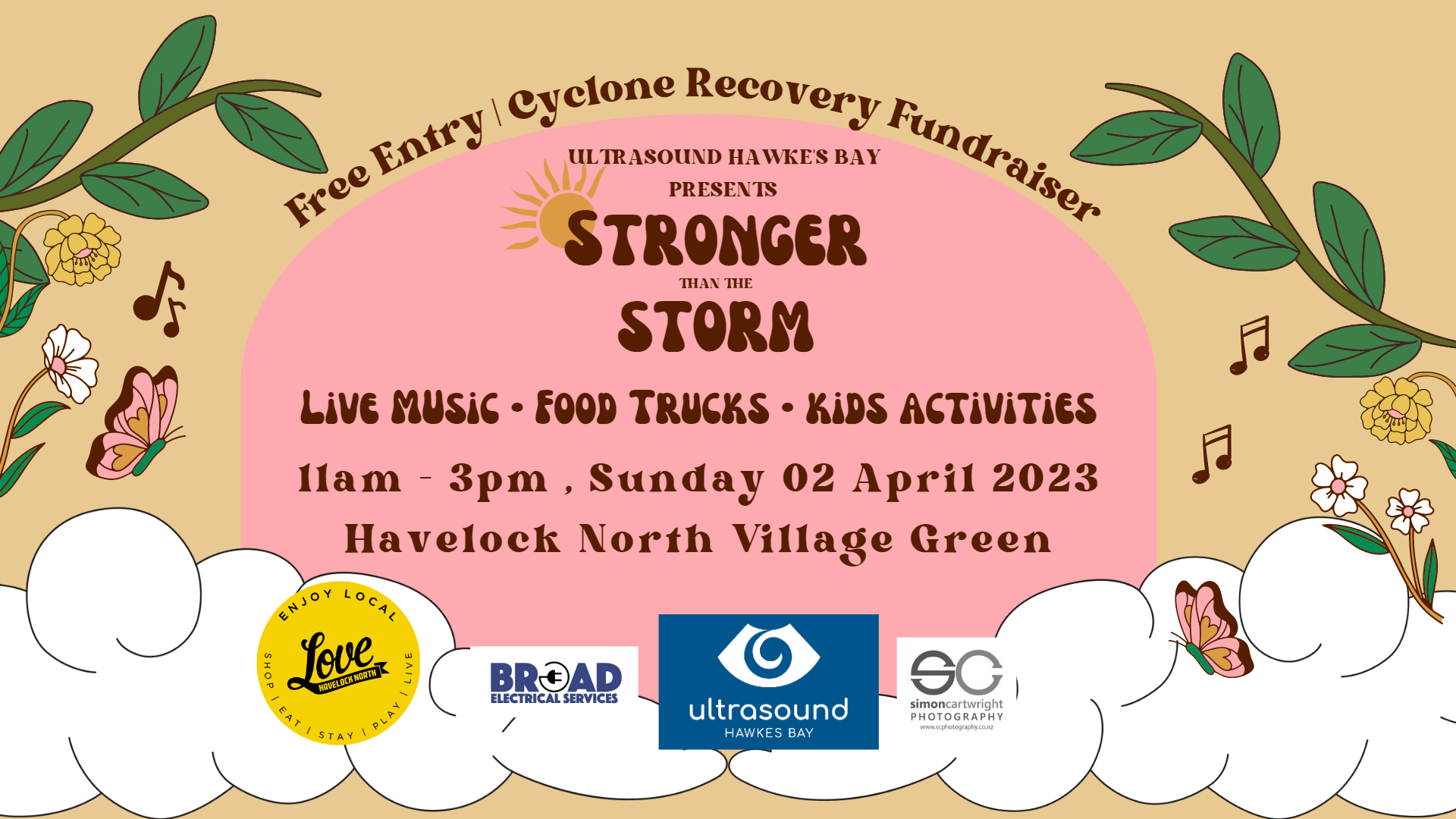 Havelock North is the vibrant heart of Hawke's Bay and a 'must visit' destination for anyone travelling to the region.
Gracious, historic homes and tree lined streets wind their way through the foothills of Te Mata Peak, while orchards and vineyards frame the town centre that locals call 'The Village.' There is no doubt Havelock North, Hawke's Bay has a special charm. Offering boutique shopping, accommodation options ranging from cottages, and motels, to secluded luxury lodges and a thriving café culture that is the envy of other Hawkes Bay destinations.
Located at the foot of Te Mata Peak, Havelock North village is the perfect base from which to explore world-class wineries, the Tukituki River Valley and beyond to the coastal settlements of Ocean Beach and Waimarama.
There is no better place to base yourself when exploring all that the Hawke's Bay region has to offer.
Havelock North Restaurants are some of the best in New Zealand from relaxed eateries to fine dining restaurants there is somewhere to suit any occasion.
Havelock North, Hawke's Bay has an eclectic mix of boutique stores and providores. From high-end fashion labels to bespoke New Zealand brands, Havelock North village provides an intimate shopping experience for the discerning buyer.
Speciality Foods &
Liquor Merchants
From luxury retreats and B&B's to Hotels and Motels, there are accommodation choices for all travellers in Havelock North, Hawke's Bay.
Havelock North is the gateway to Hawke's Bay, New Zealand. Centrally located to fantastic cycle trails, golf courses, winery cellar doors and natural attractions such as Te Mata Peak Park and Waimarama beach.  No matter how much time you spend in Havelock North, it won't be enough.
There's no better place to enjoy the classic New Zealand lifestyle and no better place to raise your family. With great schools, numerous community groups and thriving small businesses, the Village is bursting with success stories; the next one could be yours.
Havelock North, Hawke's Bay is bursting with skilled professional and trade services.
Take a look at the great businesses here to help you.