Hawke's Bay Mayors have reactivated the regional Disaster Relief Trust, making it easy for people from anywhere in New Zealand to donate to the region's Cyclone Gabrielle recovery effort.
Hinewai Ormsby, Chair of Hawke's Bay Regional Council says the region's leaders are aware Kiwis across the motu are keen to support the relief effort and want to know how they can help.
"The scale of the devastation and destruction across Te Matau a Māui Hawke's Bay is, quite frankly, apocalyptic. Lives have been lost and livelihoods have been literally swept away. Whole communities have been destroyed and many people have been left with nothing but the clothes they were wearing when they were rescued from rooftops as the floodwaters struck.
"New Zealanders are incredibly generous, and we know they will want to do what they can to help. The Trust is the easiest and most effective way for people to lend a hand. It means people can donate to one single, centralised fund and know their financial support will be spent on the most urgent needs and directed where it is needed most." says Ms Ormsby.
Local Councils and Mayors in Hawkes Bay will shortly confirm the needs-based criteria for funds distribution and provide relief to Hawkes Bay in the coming weeks.
Right now, we wanted to reactivate the trust as quickly as we could, knowing people are keen to support our communities in whatever way they can.
Other ways to help
Support Havelock North Businesses doing great things or lend a hand through local volunteer networks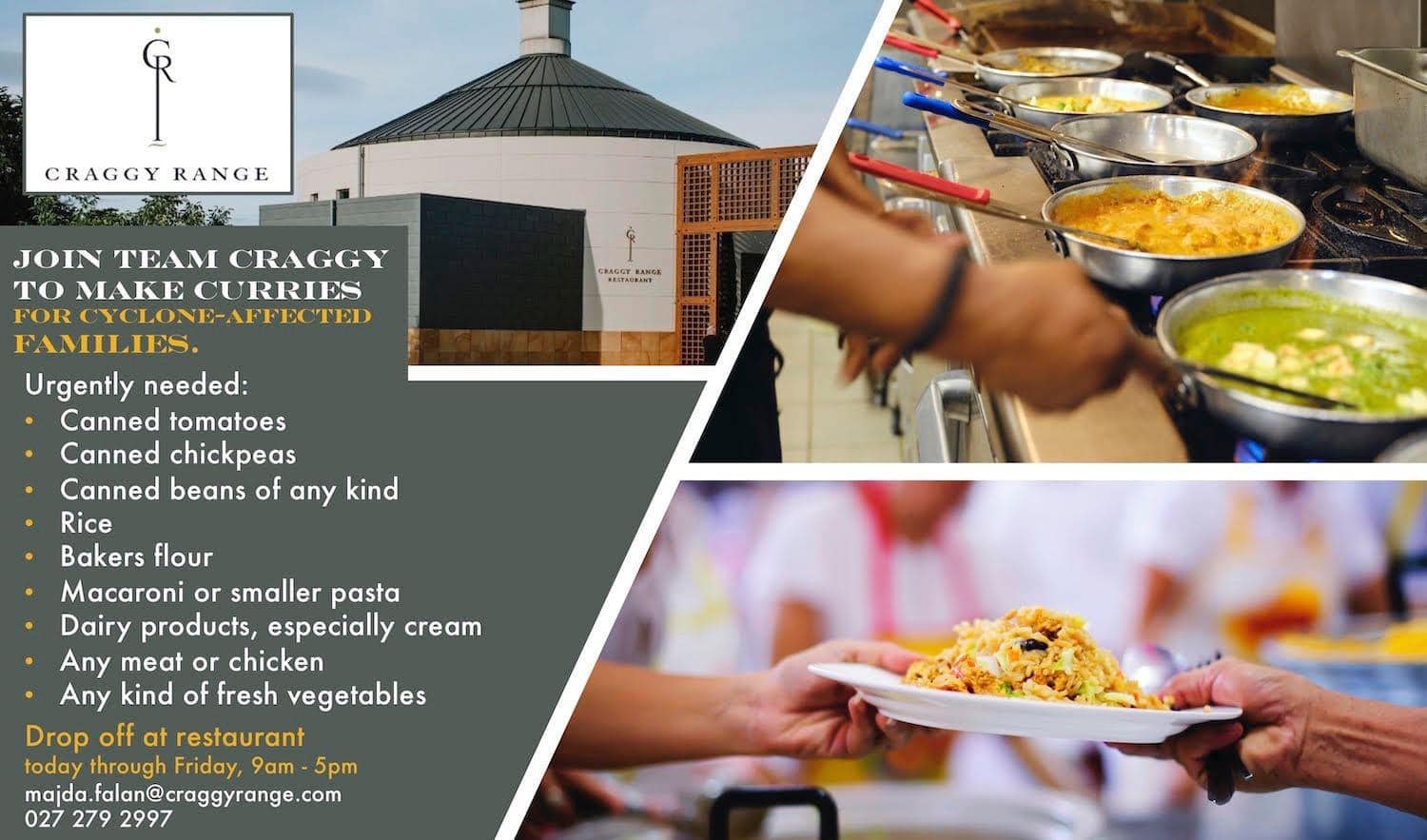 Craggy Range are using their kitchen to provide meals to cyclone-affected families around Hawke's Bay.
They are calling out for support with required supplies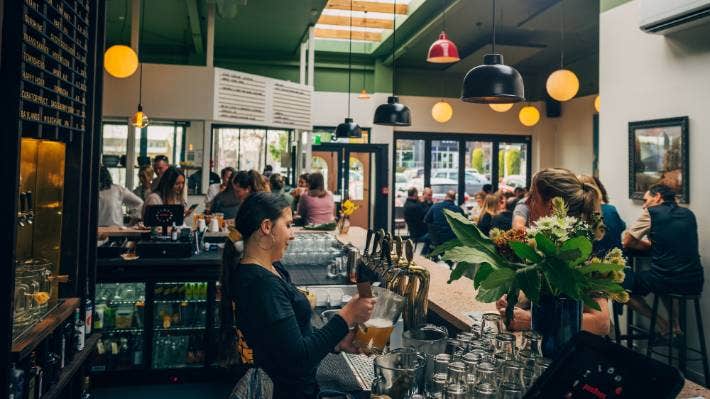 Giant Public House
Giant Public House are using their kitchen to provide meals to cyclone-affected families.
If you would like to donate funds towards supplies so they can support more local families please get in touch with Inga.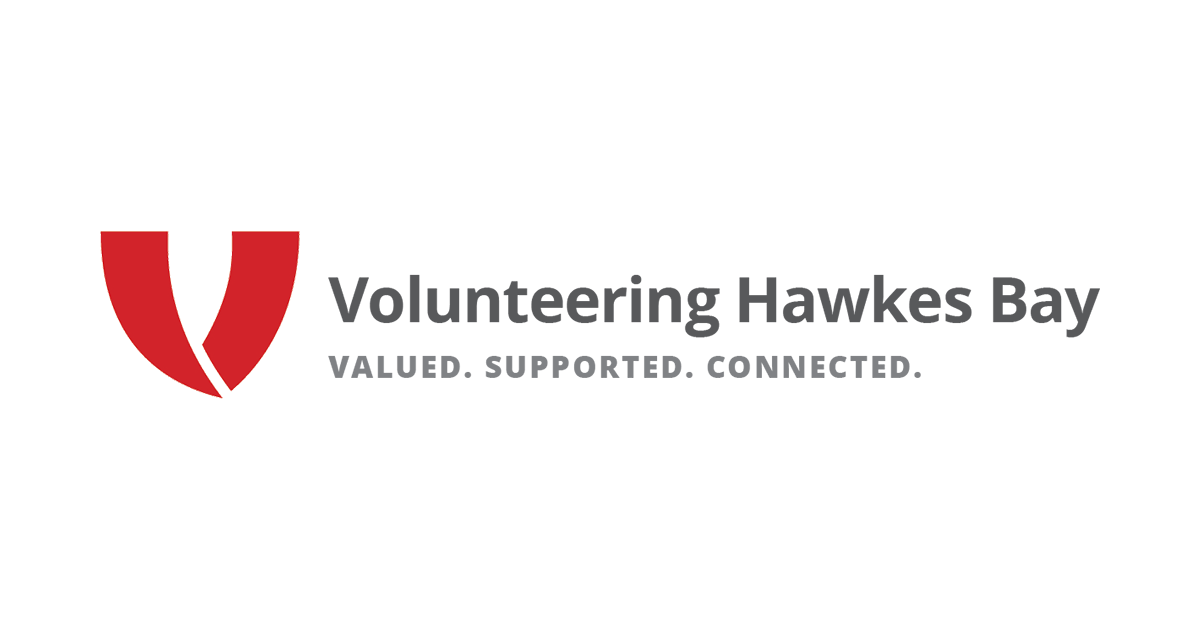 Volunteering Hawke's Bay
Lead co-ordinator of locals volunteers for cyclone recovery and clean up. Their primary service is to help people find suitable volunteer positions with community organisations.
We interview new volunteers to determine their motivation and the areas they would like to contribute in, and then match them to a suitable position.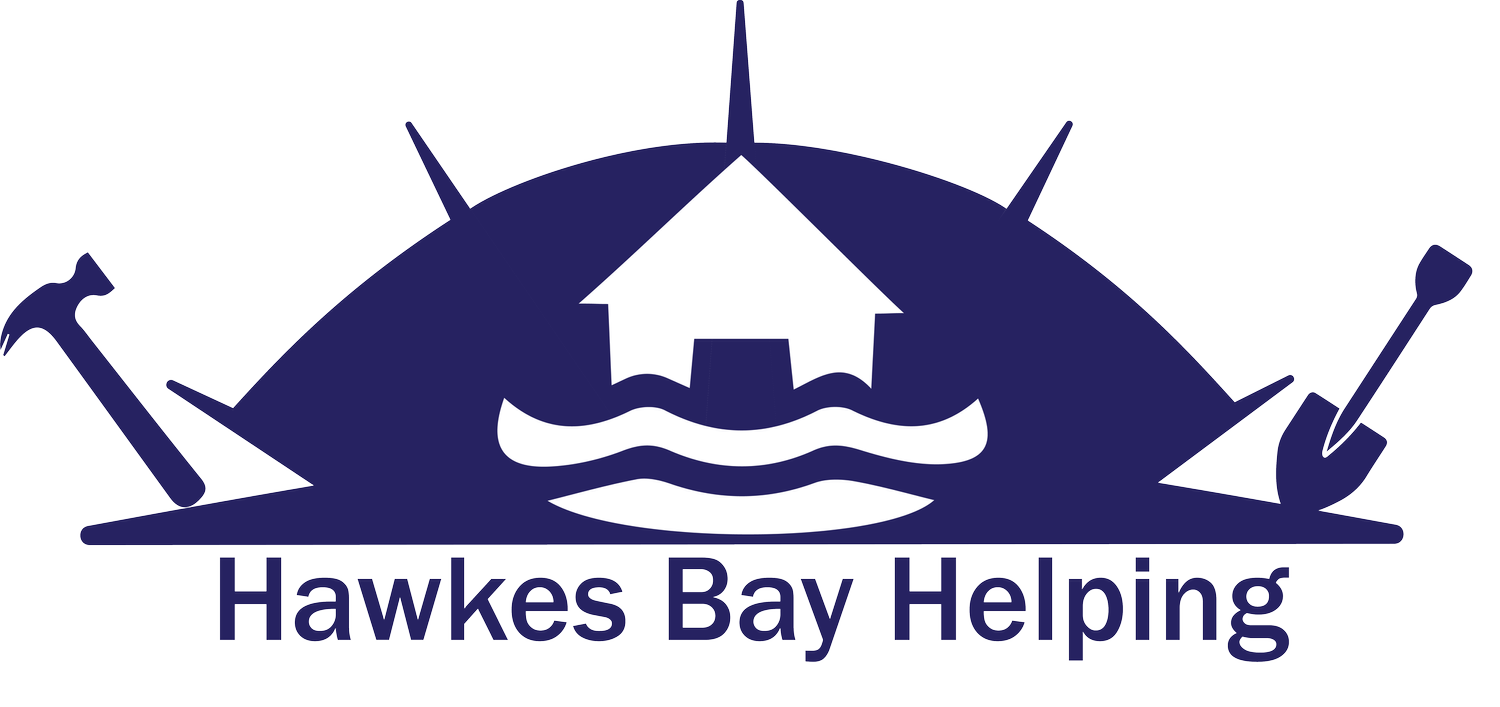 Hawke's Bay Helping
Need a hand? Or have a hand to help? 
As a result of the devastating effects of Cyclone Gabrielle, many Hawke's Bay homes, properties, farms and business have been left in ruin.
The team at MSFT Productions are working to link those willing to volunteer their time to help, with those desperately needing assistance. From heavy lifting to supply distributions, to cooking meals; all forms of help required.